2023-24 WINTER
Registeration

IS NOW OPEN!
Kentucky Players Academy is a training program dedicated to pushing soccer players to the next step in their athletic career. We help kids maximize their abilities and get them ready for the next step. Our players are "Our Players" no matter the crest or badge they wear, and all are welcome here.

We would love to earn your  trust and have your son or daughter join us in this unique soccer environment. We start with positivity, then ask the kids to have fun but within a highly competitive environment, and lastly we ask players to commit to the process of growth. It's that easy, so join us today!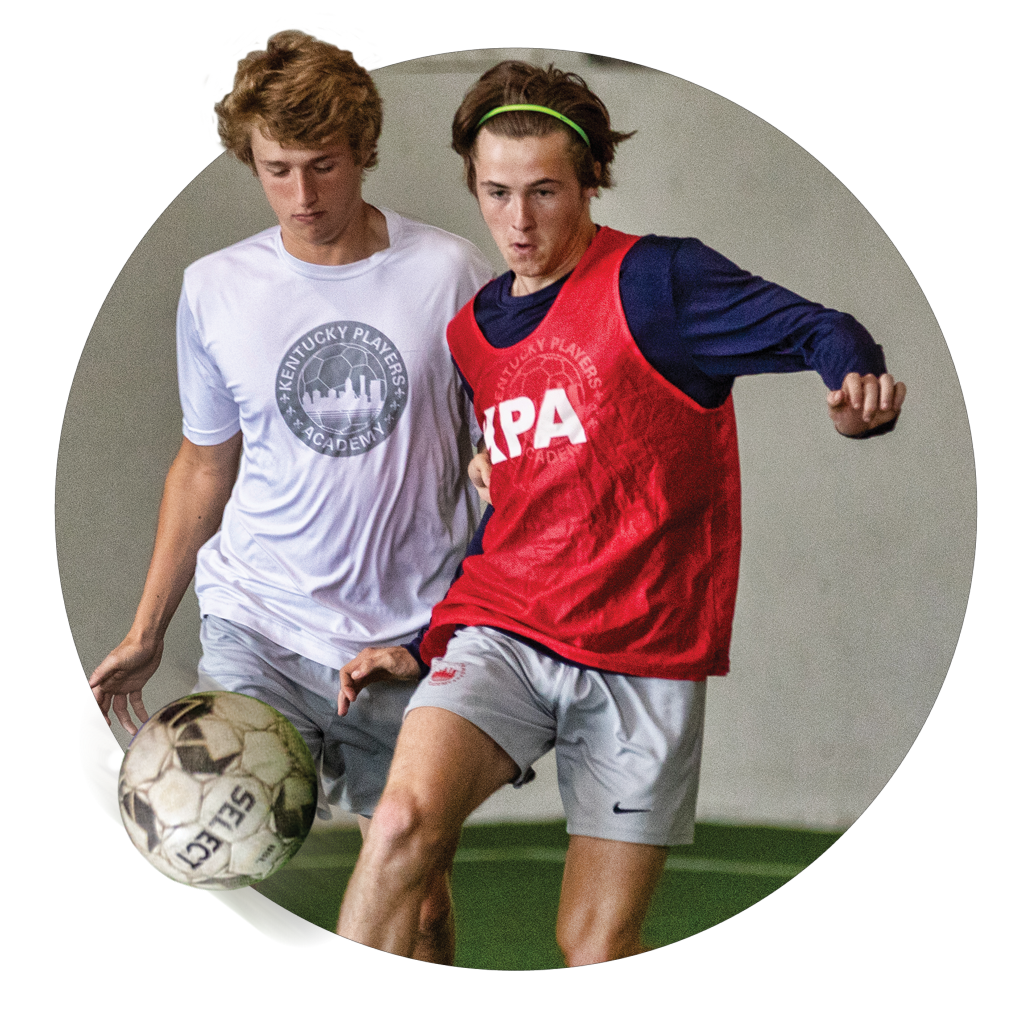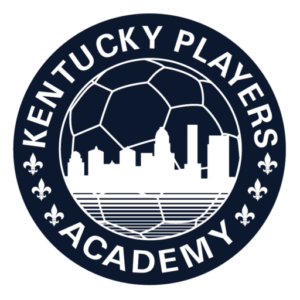 2023-24 BOYS
WINTER TRAINING
Kentucky Players Academy offers an all male, winter training session that is focused on game speed, decision making, and creativity. Sessions consist of highly competitive scrimmages with supplemental drills that improve tactics and hone technique.